Maroa-Forsyth School Archives
Maroa-Forsyth District Superintendents
---
The position of District Superintendent was created with the formation of the Maroa-Forsyth Unit School District in 1948. Orginally, the same person who was the high school principal also functioned as the superintendent.
The 1962-63 school year is the first year in which the positions of superintendent and high school principal are separate.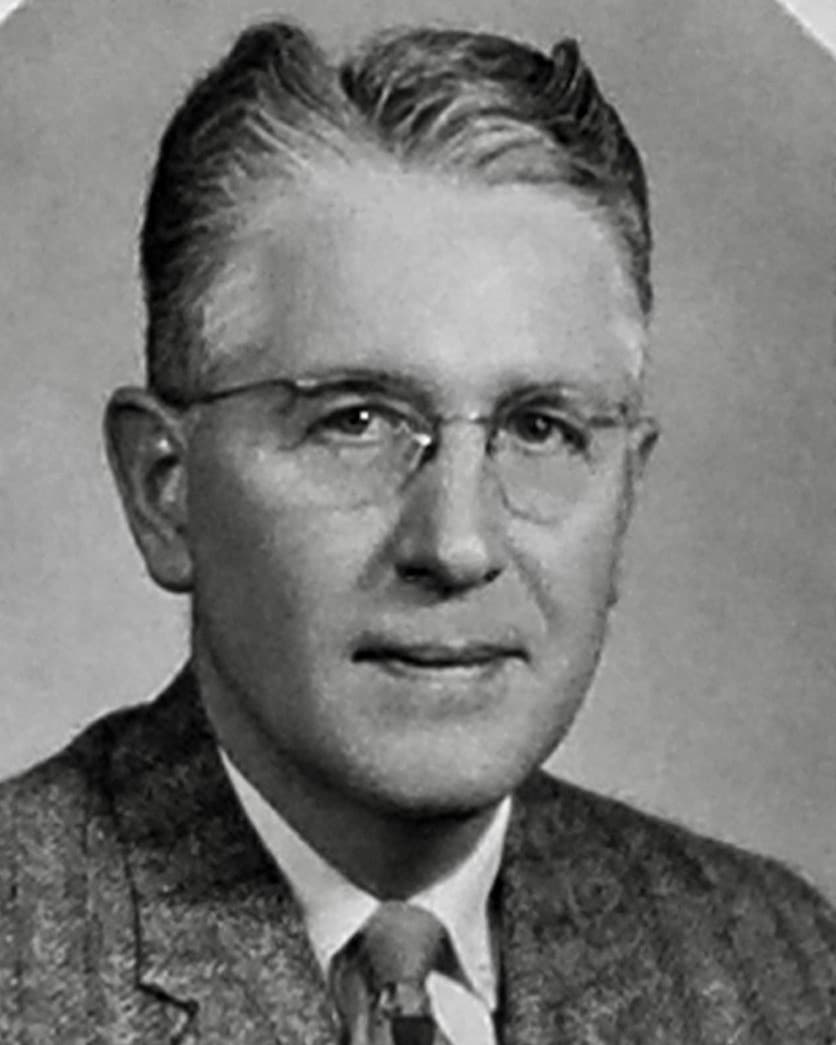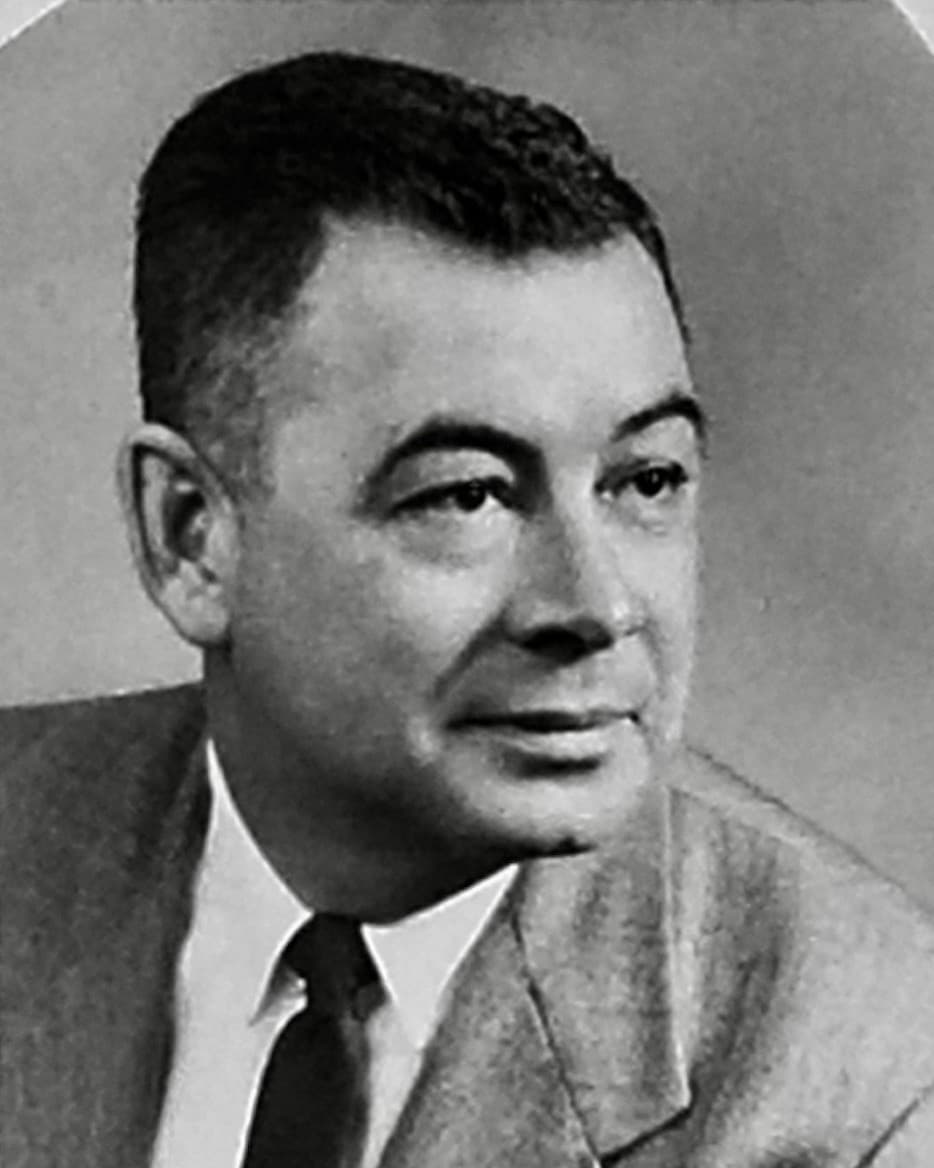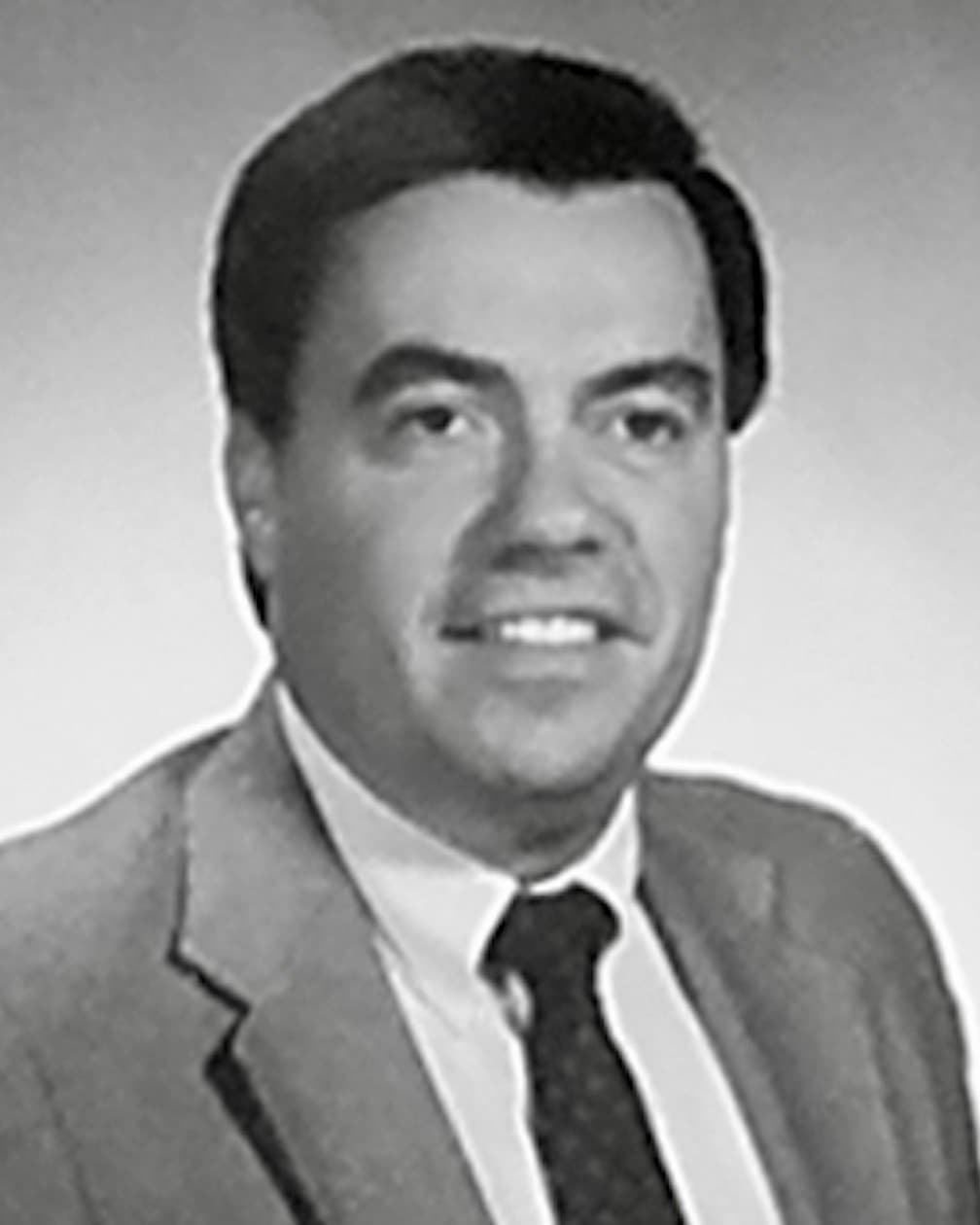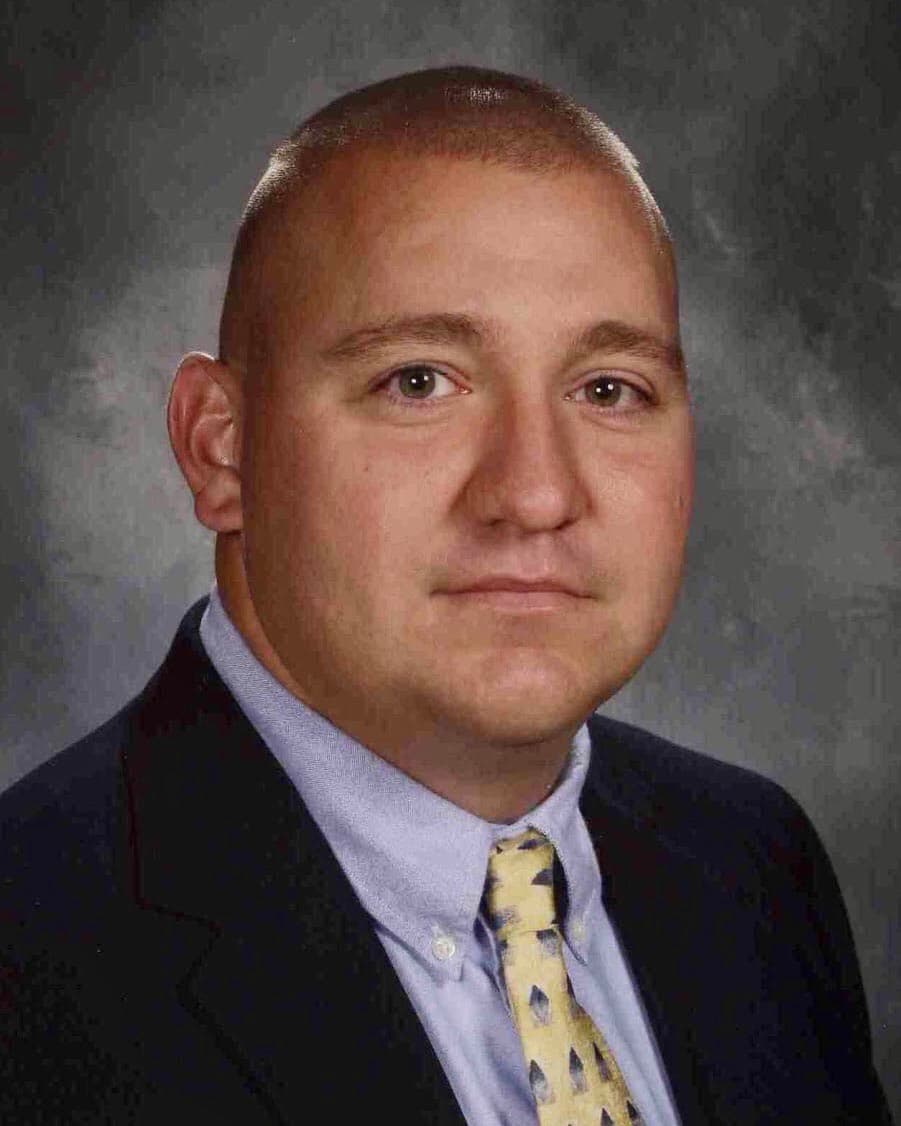 ---
Historical items have been made available to the community for research and study purposes and to satisfy curiosity. Due to the nature of the colloquialisms, culture, attitude, and/or political climate of the various time periods represented, some content may be deemed "inappropriate" if viewed outside of its historical context. In addition, the newspapers, logos, branding, and other publication identifiers are the trademarks of the newspapers and other publishers. Our use of newspaper content contained in this archive in no way implies an affiliation with, or endorsement from, the publisher. Included photos have been identified from owner's notatations or through community members. If you believe there has been an error in identification of any materials, please email the Maroa-Forsyth School Archives.